Training and consulting services in process safety management (PSM), PSM auditing, process hazard analysis (PHA), hazard operability study (HAZOP), failure mode and effects analysis (FMEA), PHA revalidation, root cause analysis (RCA), incident investigation, procedure development and writing, management of change (MOC), layer of protection analysis (LOPA), mechanical integrity, and much more.
Training Catalog
Training Catalog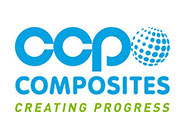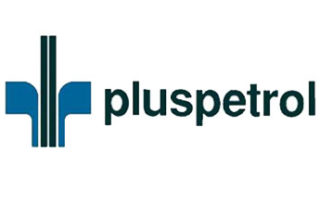 Testimonials – What Our Clients Say About Us
PII provides outstanding process safety and loss control training and consulting services. I have worked extensively with Bill Bridges and his colleagues from 1996 until now, 2016, and have found their expertise and standard of care to be second to none. They have customized training for CCP and have provided hands-on help with PHAs (HAZOPs), PHA revalidations, and continual improvement with PSM. One aspect of PII that we greatly appreciate is that they do not charge additional licensing fees (as others do) for use of and training with standard industry methods such as Root Cause Analysis. PII is considered part of our team at CCP. We highly recommend PII.
We use PII nearly exclusively for our PHA/HAZOP needs. Since 2014, PII has led and documented the PHA/HAZOPs of our existing natural gas collection sites and our large gas process plant, and are now working on the PHA/HAZOP of our natural gas liquid separation plant. PII performed the LOPA and the more than 800 SIL Verifications on the gas processing plant. And PII performed high level risk assessments of the gas plant to help us decide between alternatives for proposed expansions. PII does very thorough work and are not afraid to take a hard stance on important issues; this has helped PlusPetrol make significant improvements to process safety. We especially appreciate the way they cover PHA/HAZOP of startup, shutdown, and online maintenance; we would not want to miss possible accident scenarios for these modes of operation. The value of using PII is quite high.
Bill Bridges …provided us with very valuable guidance and information that will allow us to develop a world-class incident investigation team and get closer to our goal of an injury-free environment.
Bill Bridges is an excellent instructor.
Explore this site to see all the ways PII can team with your company to meet your needs in controlling risk. And if you don't know us already, come to one of our many courses offered publicly to check us out first-hand.